How recruitment agencies can help candidates find jobs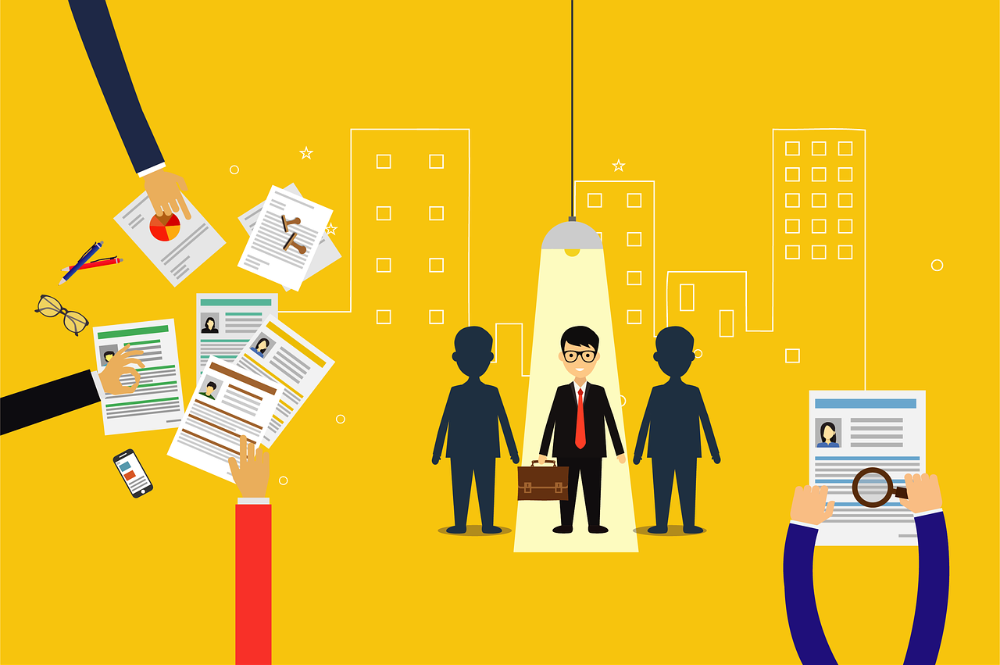 Sifting through countless job postings yourself is a tiresome and time-consuming endeavour. If you want to find a job which fits with your career aspirations and talent, registering with a recruitment agency is one of the best things you can do. 
Recruitment agencies handle the mind-numbing part of the job, quickly matching your talent with a job that suits your requirements. They can sieve out positions and companies that don't match your values, and take into account individual needs such as remote or flexible working, saving you time wasted and fast-tracking you into a company you'll want to stay with for the long-haul. 
There are many added benefits of registering with a recruitment agency, from specialised CV advice and interview tips, to exclusive jobs only available with that specific agency. 
They can help you find a flexible job
Recruitment agencies listen to your needs. If you have children or other responsibilities, they can help you find flexible working that fits around your school run schedule or other personal matters. Rather than you having to sift through tons of job listings, the agency will quickly identify suitable jobs with flexible working options, saving you wasted time and unnecessary effort. 
If you're shielding due to Covid-19, and need jobs where you can work from home, recruitment agencies can find no-nonsense remote jobs for you too. 
They can help advise you on your CV
One of the biggest advantages of using a recruitment agency is that they can help transform a basic CV into a CV that will get employers chasing you. Having an up-to-date, attractive, and concise CV stands you with a far better chance of attracting employers and securing your next job. 
Some recruitment agencies also offer interview tips, teaching you how to answer questions effectively and create a lasting impression upon the employer. 
They specialise in specific industries
Find a recruitment agency in your niche to really narrow down your dream opportunities. For instance, Fellowship Recruitment specialises in vacancies in Oil and Gas, Warehouse and Admin, and Digital and Technology. 
They understand that you don't just want a job in any area. You want a job that matches with your career aspirations, talent, and training. 
They can find you quality jobs that don't disappoint
Just how agencies sift through to find the most promising candidates for a role, they know how to quickly identify your strengths and interests to match you with a rewarding position. 
Better yet, they'll help you realise your full potential too. Many jobseekers are quick to underestimate their skillset and experience, so experienced agencies will know when it's time to boost you towards more challenging roles. They'll also listen to your instructions, so if it's time for you to transfer your energy into other parts of your life, they can help you find part-time or better yet permanent roles. 
You don't want to be hit with unexpected fees, especially when you're looking for a job. Thankfully, recruitment agencies are completely free to job seekers. That means you can spend your money on more important things, like hobbies and rent.
Some advertise exclusive jobs
Some advertisers will work directly with a recruitment agency – and you won't find them anywhere else. So, it's always worth registering with a reputable recruitment agency in your niche so that you don't miss out on any exclusive opportunities. 
Looking for a job or looking to hire?