The impact of Brexit on employment and businesses in the UK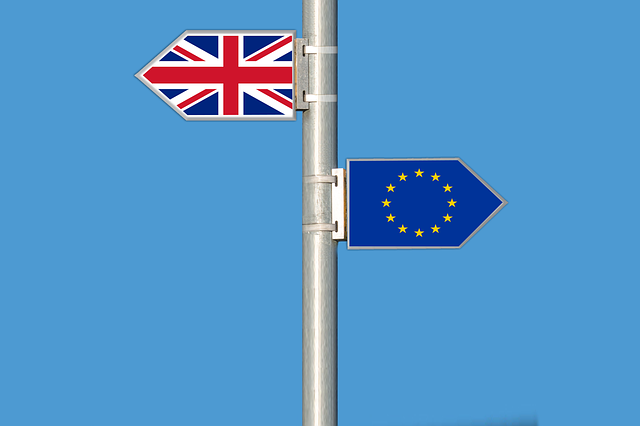 Brexit has been one of the most talked-about business topics of the past few years, but the extent of its impact on businesses and employment in the UK is not widely known by most of the population. When Britain left the EU in January 2020, there wasn't one industry which wouldn't be affected by the new rules and regulations after the transition period ending in December 2020. 
All businesses will need to navigate the new legal frameworks, and this will look different for different types of businesses from varying industries. New rules on customs, workforces, and investment could potentially have a huge impact on the money businesses make – and therefore, the wider British economy. 
Financial services and businesses that trade internationally are some of the most impacted, because businesses must reassess their supply chain, and there is a potential for less investment. Furthermore, the end of free movement means that shortages in professionals and skilled workers from the EU will impact businesses' employment strategy as well as potential financial difficulties resulting from unskilled workers. 
Custom charges and tariffs
The news has been full of disgruntled customers hit with unexpected custom duty charges, but it's the businesses who will find this the greatest challenge.  
While the deal struck between the UK and the EU means there are no customs tariffs on most goods that have been wholly obtained or substantially transformed, customs documentation is now required. Therefore, businesses who import and export goods into or out of the EU will have to cover these extra customs duty charges, or be completely transparent with customers about the extra charges – potentially losing out on important sales. 
If goods don't originate from the UK or EU, then businesses will face extra tariffs, a huge financial consideration for many businesses. Some businesses may have to rework their entire supply chain, to ensure that they're not being hit with huge extra costs.
Previously, employers could take on a temporary worker from other EU countries as free movement meant they could move to-and-fro with ease. Now, however, Britain has left the EU meaning that there are shortages in professionals for businesses, meaning that some businesses may be hit financially.
While there are hopes that there will be more jobs created for UK-based workers, there are lot of practicalities for recruitment agencies to tackle. It will be a big challenge for recruitment agencies to find temporary staff for farms and warehouses, as previously the majority of their temporary workers could pop in and out of the EU.  
Currently, EU nationals make up to 7% of the workforce. However, with a new immigration system and the end of free movement, recruitment agencies will struggle to find as many skilled workers for clients, impacting their own business' success. 
With greater economic uncertainty, it's likely that British businesses will garner less investment than they would normally. 
While Brexit is impacting lots of businesses in different ways, there may be some positives to the situation. Some businesses will be able to capitalise on the volatility of currency, for instance, and the opportunity to make changes to the supply chain may reap benefits in the long-run. 
So far, there has been a 10% increase in international sales by UK companies, so many businesses may reap the benefits of increased sales with international customers. 
Whichever way you look at it, there are some big changes for businesses to tackle post-Brexit. While some businesses may be financially hard-hit, there are also areas they can capitalise on. 
Looking for a job or looking to hire?