5 quick and easily applicable tips to improve your job search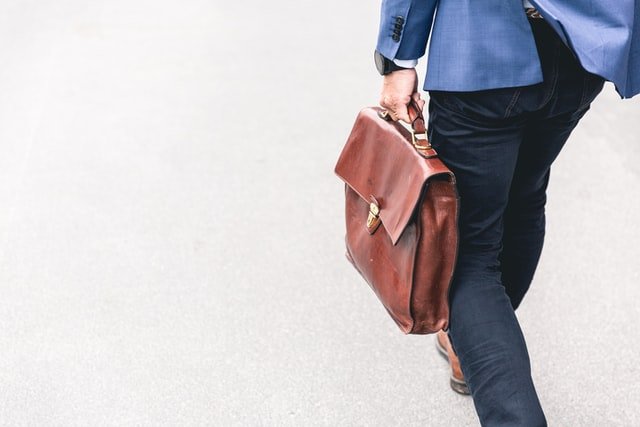 Finding a new job can be a challenging experience. That's why we have provided 5 tips to get you on the right track and making the most out of your time. 
Don't limit yourself. Apply for jobs that are outside your comfort zone. Try not to focus on one area of work, go for something different. When applying for new roles, expand your filters and sign up to different job search companies such as CV library. 
Set yourself targets and plan ahead so you can achieve your goals. Prioritising important tasks will help you make the most out of your time and keep up your motivation.
Eat, sleep, apply, repeat
How you spend your time determines the course of your life. If you don't have a job or any other major commitments, concentrate on spending a lot of your time looking for jobs and researching online.
CV's play a huge role in whether or not you succeed in your applications. Spending time to create and update your CV regularly and making sure all the information is clear is vital. Alongside applying online, why not try contacting companies directly to get your foot in the door.
Be kind to yourself and have patience
Employers receive many applications, meaning that the competition is quite high. Acknowledging this will arm you to be more patient in striving to do your level best whilst searching for a suitable job. Aim to apply for a considerable number of jobs each day. Prepare yourself mentally as you may be in it for the long haul. Remember to be consistent but also kind to yourself and take regular breaks to help your concentration.
Looking for a job or looking to hire?